Products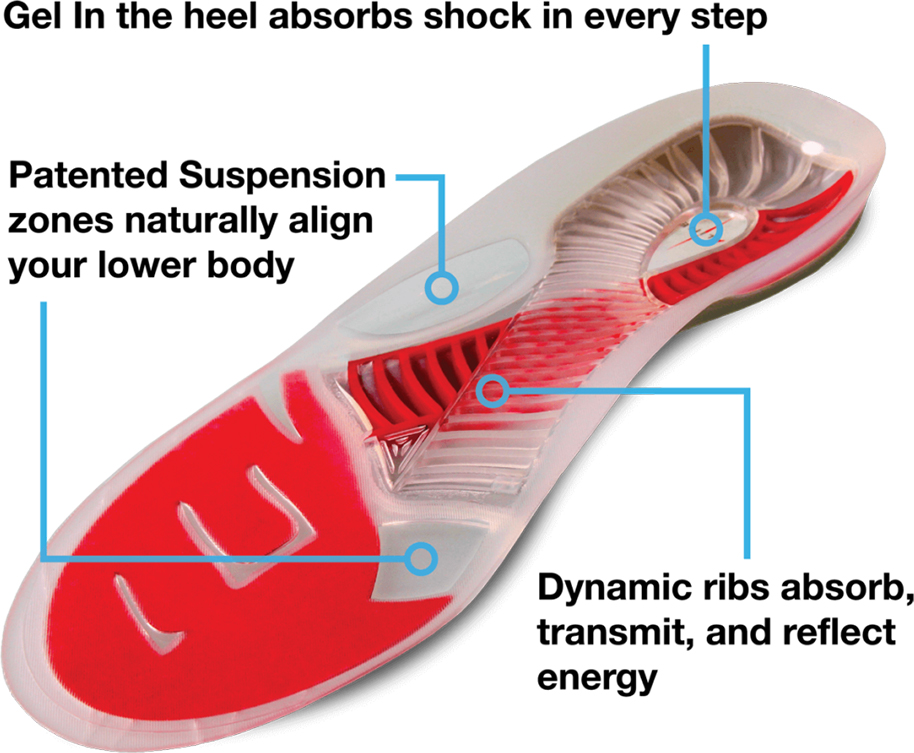 After two years of unprecedented success in skiing, snowboarding, cycling, and running, the ALINE team has listened to your feedback and created the most advanced insole known to mankind. Read on to find out why ALINE RED changes everything.
Natural Alignment
ALINE RED is unlike any other insole. It is designed as a suspension system, to balance the foot and let your leg align itself while in motion! Nothing else can offer this kind of natural alignment and performance—because nothing else is designed like an ALINE!
Stronger Feet
ALINE Red can be worn in almost any footwear with a removable insole. This is great news because ALINE allows the foot to strengthen by enabling your foot muscles to move and adapt to the different forces you exert in sports and life. This means that by wearing ALINE every day you get better balance, strength, health, and performance all the time.
Health and Performance
ALINE RED is worn by many of the Earth's best athletes: over 32 Winter Olympians are ALINE devotees; ALINE insoles are under the feet of dozens of X-Games medalists, along with PGA Tour winners, and mountain bike and cycling champions; and triathletes who use ALINE perform better AND prevent or resolve injuries.
SENSACARE® PREMIUM HOT & COLD HERB PACK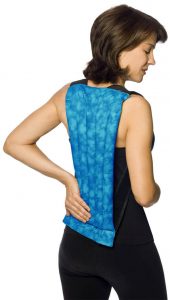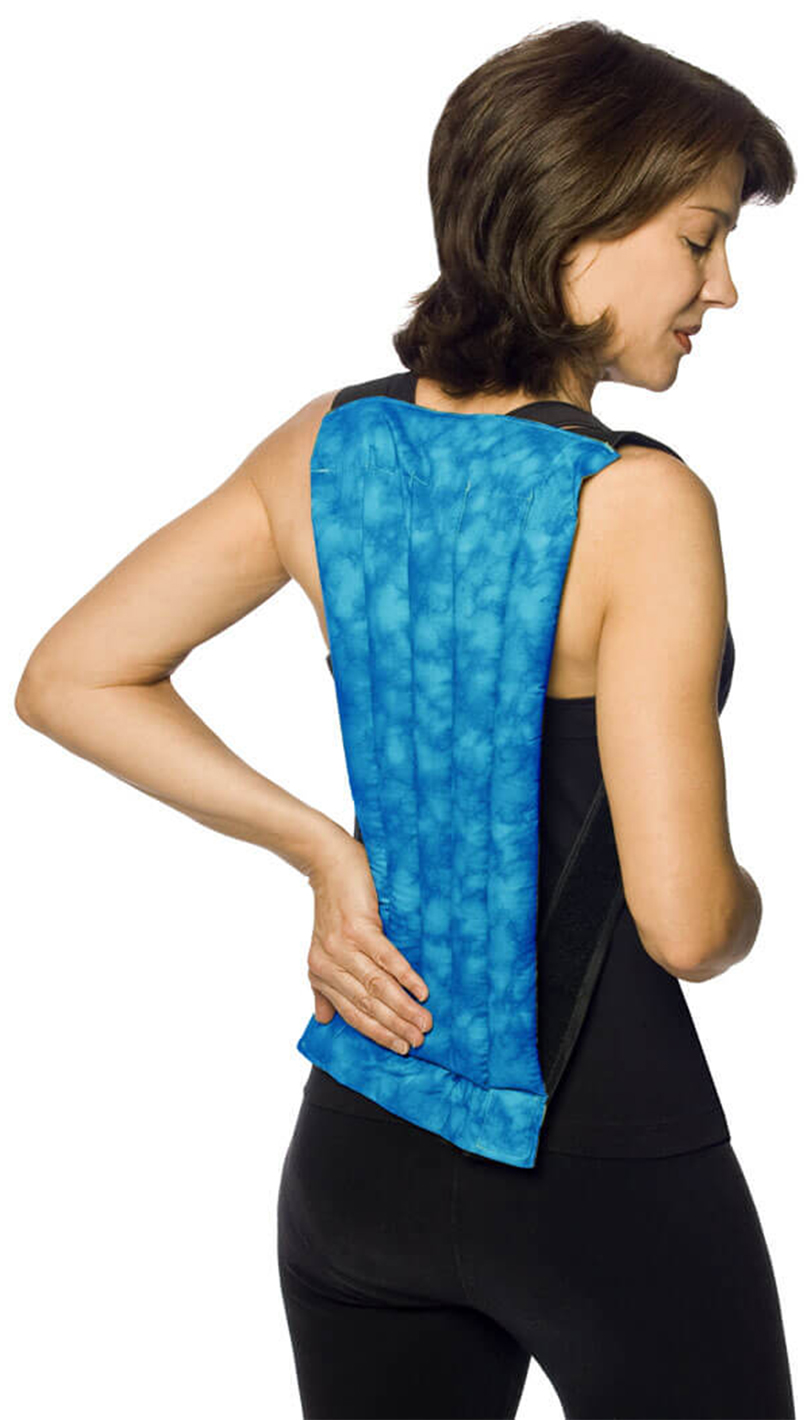 Professional Microwave Heat and Cold Pack
SensaCare® Relief Series products are a wonderful natural alternative to electric heating pads and synthetic hot and cold applications. Simply heat it in the microwave or freeze it in the refrigerator. Filled with our premium blend, a mixture of 100% natural herbs and grains, SensaCare® Relief Series products combine the benefits of hot and cold therapy with aromatherapy for a natural approach to pain relief and physical recovery. Highly recommended by physicians, chiropractors, and therapists.
The Sensacare® Relief Advantages
Improved hot and cold retention

Effective moist heat application, enhancing deeper heat penetration

Provides prolonged relaxation of hypertonic (tight) tissue, allowing ease of movement and leading to early mobilization

Multipurpose use—back, spine, neck, shoulder, elbow, wrist, glute, quad, hamstring, knee, ITB, adductor, calf, shin, ankle, and more

Smart design—for maximum efficacy and extra comfort

Enhanced product durability

Reusable and portable

Safe and easy-to-use

Made in USA
Not sure whether to apply heat or ice to an injury? Contact Us Or Click to read this article now