sports injury treatment & occupational
soft tissue injury treatment
sports injury treatment & occupational
soft tissue injury treatment
sports injury treatment & occupational
soft tissue injury treatment
sports injury treatment & occupational
soft tissue injury treatment
sports injury treatment & occupational
soft tissue injury treatment
ART® is a very specific and comprehensive technique that treats a wide variety of soft tissue conditions. ART® is best described as a patented, advanced, movement-based, medical massage technique. Regardless of how the injuries or conditions occurred—sports, exercise, occupation, household chores, falls or simply aches and pains of daily living—ART® is proven to be a quick and effective remedy at restoring normal soft tissue function.
Terry is a Licensed Massage Therapist and has been practicing Active Release Techniques® (ART®) since 2003. Additionally, he is a member of the ART® Elite Provider Network (EPN). Members of the EPN are recruited from the most highly qualified doctors and therapists who have demonstrated a commitment to resolving soft tissue conditions as quickly as possible and by making ART® a primary focus of their practice.
Athletes Performance Care specializes in the treatment of sports-related injuries. The majority of sports-related injuries result from repetitive stress or strain and overuse. ART® quickly resolves these injuries allowing athletes at all levels to continue to compete with minimal down time.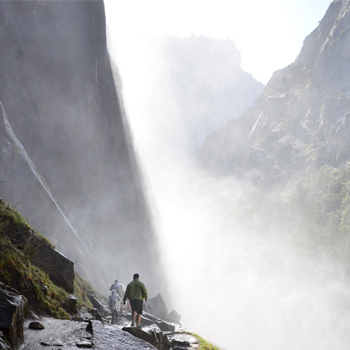 Athletes Performance Care is a practice specifically dedicated to assessing, evaluating, and resolving soft tissue injuries that often strike active individuals either in the workplace, or in their recreational activities. Injuries involving muscles, tendons, ligaments, fascia and peripheral nerves are typically resolved on average within 3-5 treatments.
Athletes Performance Care provides complete soft tissue management for companies striving to reduce workers' compensation costs and recordable injury rates in the area of repetitive stress, strain and sprain injuries (Musculoskeletal Disorders-MSD's).